Thanks to PBElite.org for the following

I've uploaded spring episodes trailer in High Definition. It's 720p .mkv file converted to .mp4 file without FOX credit tag at the bottom of screen. Quality showing screencaps: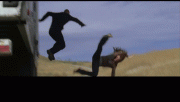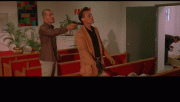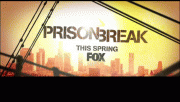 DOWNLOAD AND ENJOY THE HD
http://rapidshare.com/files/180371151/Prison.Break.Spring.Episodes.Trailer.HD_by_vague_pbelite.org.mp4


PLEASE DO NOT MAKE ANY DOWNLOAD MIRRORS. SPREAD THIS LINK.